Can My US Citizen Spouse Sponsor My Kids?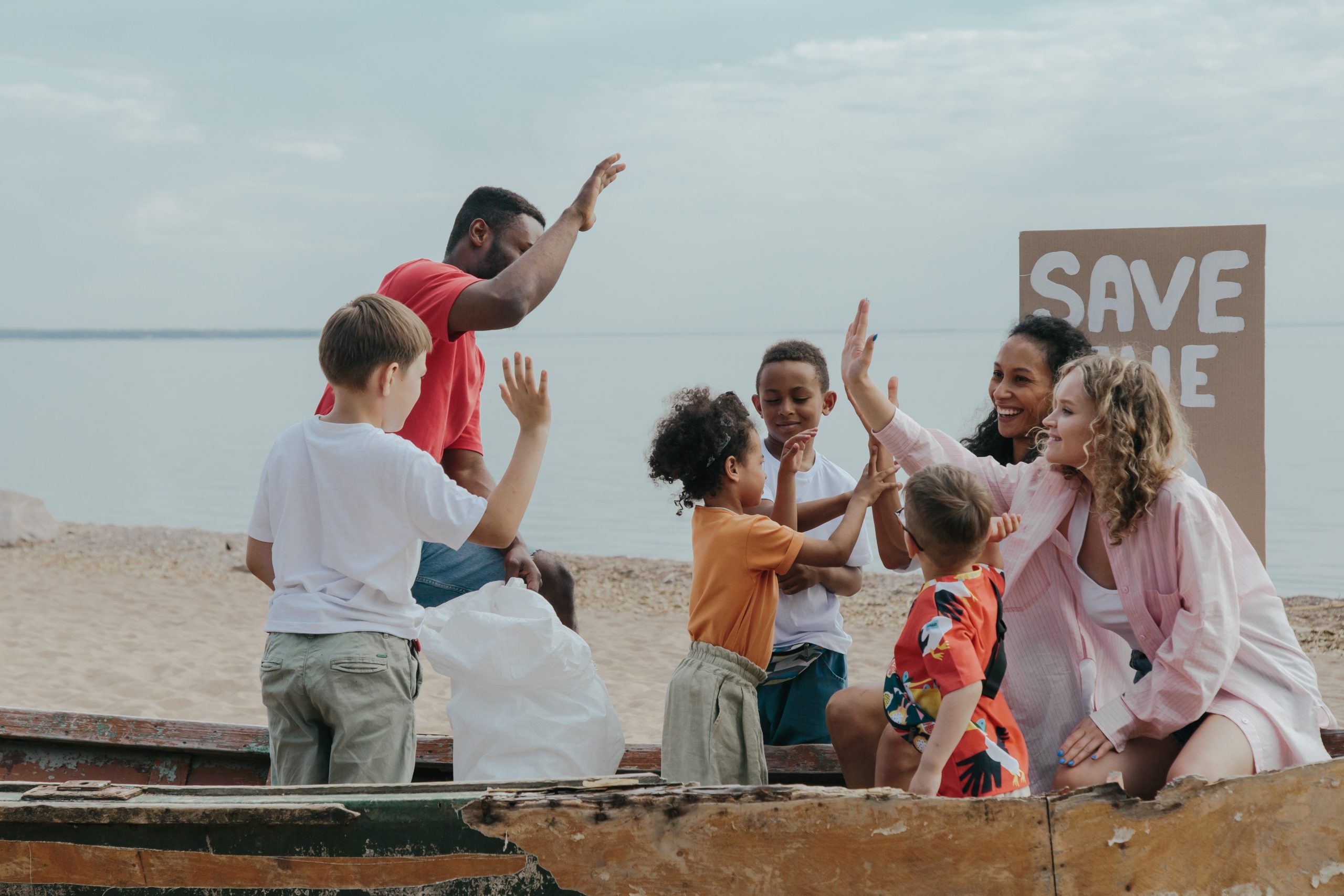 As a US citizen, one of the most significant advantages is the ability to sponsor certain family members for immigration to the United States. Among these eligible family members are spouses and children. Suppose you are a US citizen with children from a previous marriage or relationship who reside outside the United States. In that case, you may wonder if your US citizen spouse can sponsor them for immigration. Let's delve into the process and find out.
I-130 Petition with Your US Citizen Spouse Sponsor
The first step in sponsoring your kids as a US citizen spouse is to file Form I-130, Petition for Alien Relative. This critical form establishes the qualifying relationship between you and your children, proving their eligibility for immigration benefits. However, it's crucial to understand that the approval of the I-130 petition alone does not automatically grant immigration status or benefits to your children. Instead, it acts as the starting point for further immigration processes.
Pathways to Green Cards for Your Children
Once the I-130 petition is approved, your children can pursue different pathways to obtain their Green Cards, also known as Lawful Permanent Resident (LPR) status. Suppose your children are already present in the United States, and a visa is available. In that case, they may be eligible to apply for their Green Card by submitting a Registration Request for Permanent Residency or Adjust Status (Form I-485). This application allows them to adjust their status while remaining within the United States.
However, for certain relatives, such as unmarried children under 21 years of age of a US citizens, an immigrant visa is always available, providing them with the opportunity to become LPRs without waiting for a visa number to become available. On the other hand, if your children cannot adjust their status within the United States using Form I-485, they may consider applying for an immigrant visa through the US Department of State at the US embassy or consulate in their home country.
Expert Guidance for a US Citizen Spouse Sponsor
It can be hard to navigate the complexity of immigration law, making it crucial to have the proper legal guidance. The Cruz Law Office, located in San Diego and San Marcos, shines as one of the best immigration law firms in the region. Under the leadership of Mr. Cruz, his team possesses vast experience in handling immigration cases, including family sponsorships. 
With unwavering dedication, they provide expert guidance and dedicated representation, navigating the complexities of immigration law with confidence. The Cruz Law Office will work tirelessly to achieve the best outcomes for your unique case, ensuring a smooth and successful immigration journey.
Contact The Cruz Law Office
To initiate sponsoring your children as a US citizen spouse, take advantage of a risk-free consultation with The Cruz Law Office. You can review your case's particulars, look at your options, and choose the best strategy during this session.
Contact The Cruz Law Office through the following information:
Office number: (877) 619-8472 
San Diego Address: 3200 4th Avenue, Suite 203, San Diego, CA 92103 
San Marcos Address: 960 W San Marcos Blvd, Suite 200, San Marcos, CA 92078 
Business Schedules:
Monday up to Friday: 8:00 am to 6:00 pm, PST
Saturday: 8 am to 1 pm, PST
Sunday: Closed
As a US citizen spouse, you possess the invaluable privilege of sponsoring your children for immigration to the United States. By understanding the significance of Form I-130 and exploring the various paths to obtaining Green Cards, you can take the necessary steps to reunite your family in the US. For a smooth and successful immigration journey, seek expert guidance from The Cruz Law Office, the best immigration lawyer in San Diego, who will navigate the complexities of immigration law and passionately advocate for your family's rights.