Form I-130 Processing Time: What to Expect for Family-Based Visas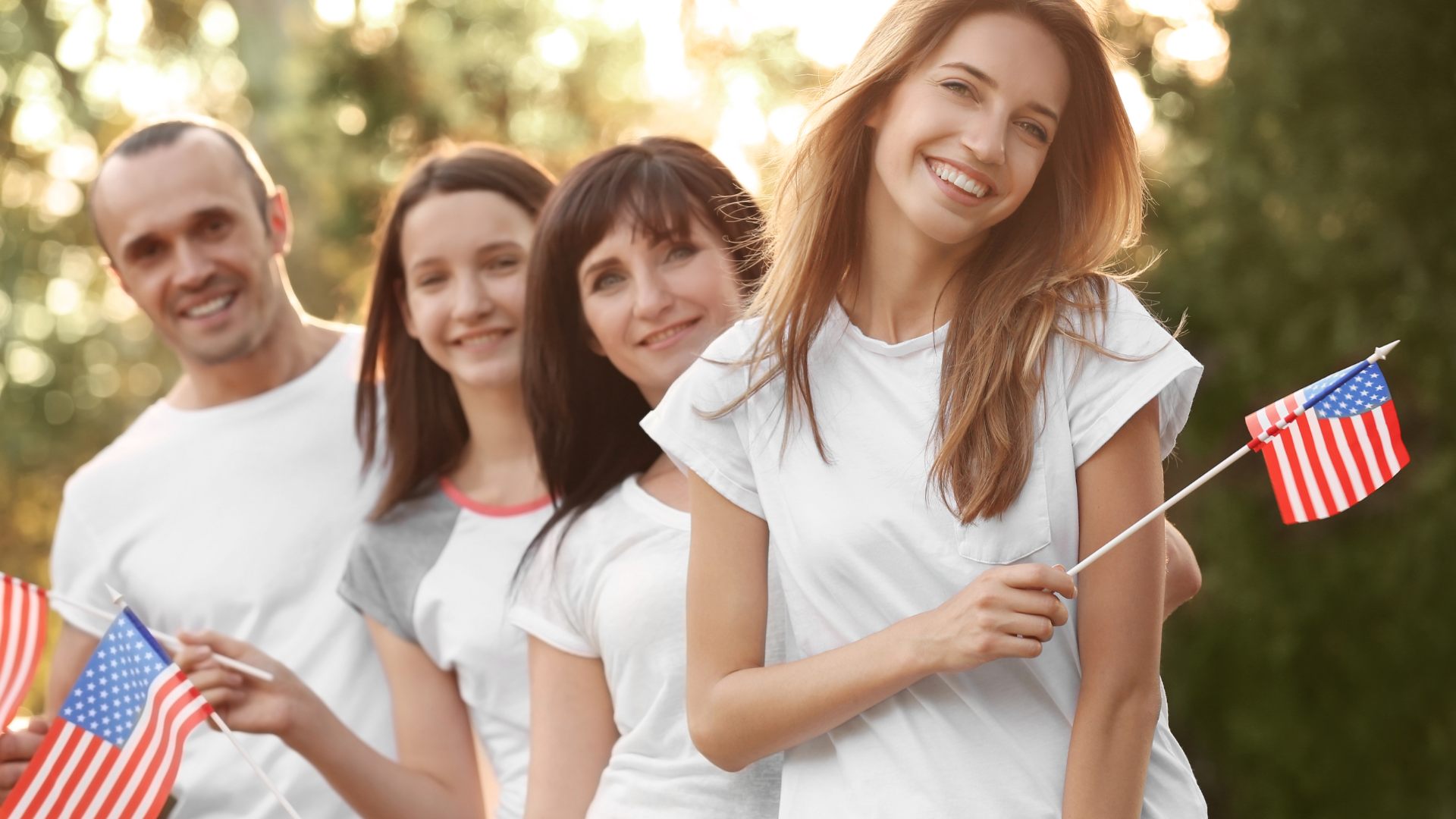 Navigating the family-based immigration process can be both exciting and challenging. If you plan to apply for a family-based visa in the United States, understanding the processing times associated with Form I-130, also known as the "Petition for Alien Relative," is crucial. Explore the processing times, costs, and requirements of Form I-130, providing valuable insights to help you navigate the immigration journey smoothly. This form aims to initiate the process of bringing foreign relatives to the United States or helping them obtain lawful permanent residency.
The Cruz Law Office: Your Best Immigration Advocate in San Diego
When it comes to immigration matters, having the guidance and expertise of a skilled immigration lawyer can make all the difference. The Cruz Law Office in San Diego is the leading immigration law firm in the area. Led by the esteemed immigration lawyer Narciso Cruz, our team of experts is committed to assisting individuals seeking family-based visas, including Form I-130 petitions. 
Form I-130 Processing: Step-by-Step Petitioning for Alien Relatives
Form I-130 is a crucial component of the family-based green card process. By filing this petition with U.S. Citizenship and Immigration Services (USCIS), individuals can establish the existence of a good family relationship between a U.S. citizen or green card holder and the person seeking a green card. Additionally, supporting documents such as joint bank account statements, joint insurance documents, and photographs can be submitted to demonstrate the authenticity of the marriage.
For expert guidance and assistance in navigating the complexities of the Form I-130 petition and the overall family-based green card process, individuals can rely on The Cruz Law Office, the best immigration law office in San Diego, with extensive experience in immigration matters.
Form I-130 Processing Time: What to Anticipate
The duration for processing your Form I-130 petition depends on two main factors: your family relationship and where you submit your application. 
Currently, the processing times can be summarized as follows:
If one of your relatives lives in the U.S. Green Card holder with a foreign address: processing typically takes 19 to 33 months. The processing time is usually around 13.5 to 15.5 months for immediate relatives of U.S. citizens living abroad.
For immediate relatives of U.S. Green Card holders residing in the United States, the processing time typically falls between 12.5 to 22.5 months. Similarly, close relatives of U.S. citizens living in the U.S. can expect a processing time within that same timeframe.
It's crucial to remember that processing timeframes can change depending on individual circumstances and the USCIS's workload. It is necessary to consult with experienced immigration attorneys, such as those at the Cruz Law Office, to obtain the most accurate information regarding your case. 
Eligibility: Determining Who Can File Form I-130 Processing
Form I-130 petitions can be filed by U.S. citizens and green card holders for specific family members. U.S. citizens can file petitions for their spouses, children, parents, and siblings, while green card holders can file petitions for their spouses and unmarried children. 
It is essential to thoroughly review the eligibility requirements outlined by USCIS to ensure that the petitioner (the individual filing the I-130) and the beneficiary (the family member seeking immigration benefits) meet the necessary criteria. Failing to meet the eligibility requirements can result in denying the I-130 petition. However, exceptions may apply in certain situations, and the experienced team at the Cruz Law Office can provide guidance and support in understanding your eligibility.
Required Documents for Form I-130 Processing: Building a Strong Case
To support your I-130 petition, you must submit certain documents to demonstrate the sponsor's eligibility and establish a good family relationship. The required documents typically include proof of the sponsor's U.S. citizenship or green card holder status. These documents are crucial in building a solid case for your I-130 petition, providing evidence of your eligibility and the authenticity of your family relationship. 
Gathering and organizing these documents can be a complex task. However, you don't have to face it alone. The Cruz Law Office offers comprehensive support in compiling all the necessary documents, ensuring your application is thorough and compelling.
Partner with the Cruz Law Office for Your Family-Based Visa Journey
Embarking on a family-based visa journey is a significant step towards reuniting with your loved ones in the United States. It's crucial to have a reliable and knowledgeable immigration advocate by your side. 
By partnering with the Cruz Law Office, you gain access to the best immigration lawyer in San Diego, renowned for their expertise and commitment to client success. From start to finish, the Cruz Law Office will provide unwavering support, ensuring you are well-prepared and confident every step of the way.
Don't delay your immigration dreams any further. Contact the Cruz Law Office today at 3200 4th Avenue, Suite 203, San Diego, CA 92103 (619 717 2233). With their unparalleled expertise and dedication, you'll have a trusted ally working tirelessly to achieve your immigration goals.