Can I Apply for a Green Card After 10 Years in the US?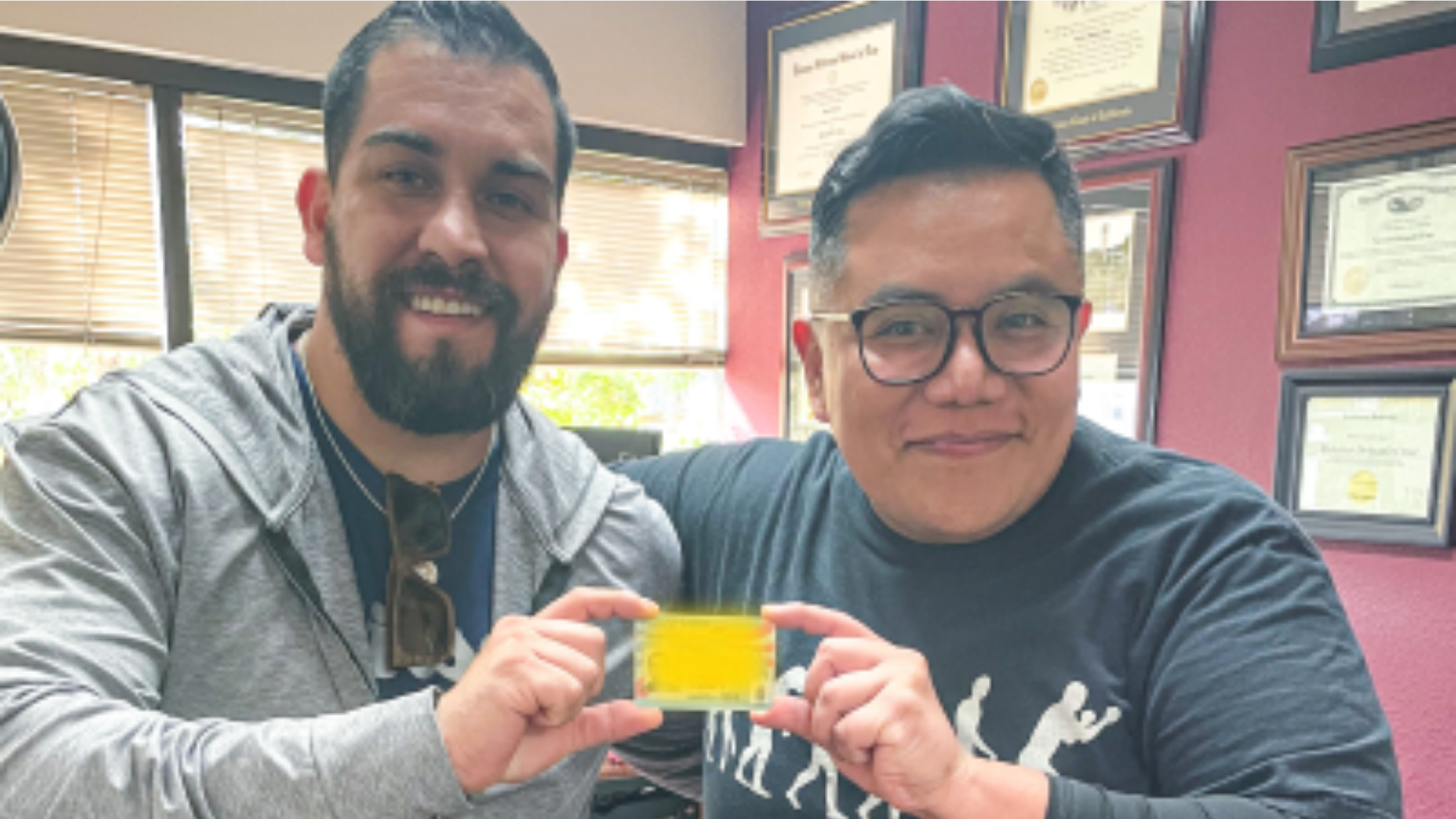 Empower Your Immigration Status: Green Card Application After 10 Years in the US
As immigrants, the path to permanent residency in the United States can be complex and confusing. One common question is whether it's possible to apply for a Green Card after living legally in the country for ten years. This article will provide clear insights into this matter and introduce you to the leading immigration experts in San Diego, The Cruz Law Office. You can successfully negotiate the complexities of the immigration process with their assistance and advice.
It's crucial to distinguish between immigrant and non-immigrant statuses. Merely being in the United States with a non-immigrant visa or any legal status does not automatically grant you the right or opportunity to make a Green Card or legal permanent residency application. These two statuses follow separate paths and have different requirements. Therefore, Cruz Law Office can help you complete and submit immigration applications accurately and promptly.
Securing Future: Green Card after 10 Years Made Easy
While maintaining valid immigration status throughout your stay is essential, fulfilling the duration requirements of a non-immigrant visa does not guarantee eligibility for a Green Card or citizenship. To obtain a Green Card, individuals generally need to meet one of four criteria: winning the diversity visa lottery, being granted asylum, having a family member sponsor them, or obtaining an employer sponsorship. Additional avenues, such as investor or religious worker visas, also exist but require sponsorship from a qualifying entity.
External Sponsorship after 5 Years
It's crucial to understand that simply being in the United States under valid non-immigrant status does not provide an automatic right to apply for a Green Card. However, during your stay, you may establish connections or find potential employers who can sponsor you through programs like the H-1B visa. While such opportunities may eventually lead to a Green Card, they require external sponsorship.
The Cruz Law Office, Your Trusted Immigration Attorneys
For immigrants in San Diego seeking reliable and expert immigration advice, The Cruz Law Office is the go-to destination. Visit them at 3200 4th Avenue, Suite 203, San Diego, CA 92103. The Cruz Law Office has built a stellar reputation for its excellence in immigration law. They are dedicated to assisting people in navigating the complexity of the immigration process with confidence. A group of qualified and experienced attorneys leads them.
With The Cruz Law Office on your side, you can access professional guidance tailored to your unique circumstances. 
Conclusion: 
Considering applying for a Green Card after living legally in the United States for five years, it's essential to understand the requirements and the role of external sponsorship. Remember, being in a country with valid immigration status is an important step, but it doesn't automatically grant you eligibility. By seeking the assistance of immigration experts like The Cruz Law Office, you can receive the guidance and support needed to navigate the process effectively. Contact The Cruz Law Office today and begin the process of achieving your goal of obtaining permanent residency in the United States.