Becoming A US Citizen: The Timeframe for US Citizenship Journey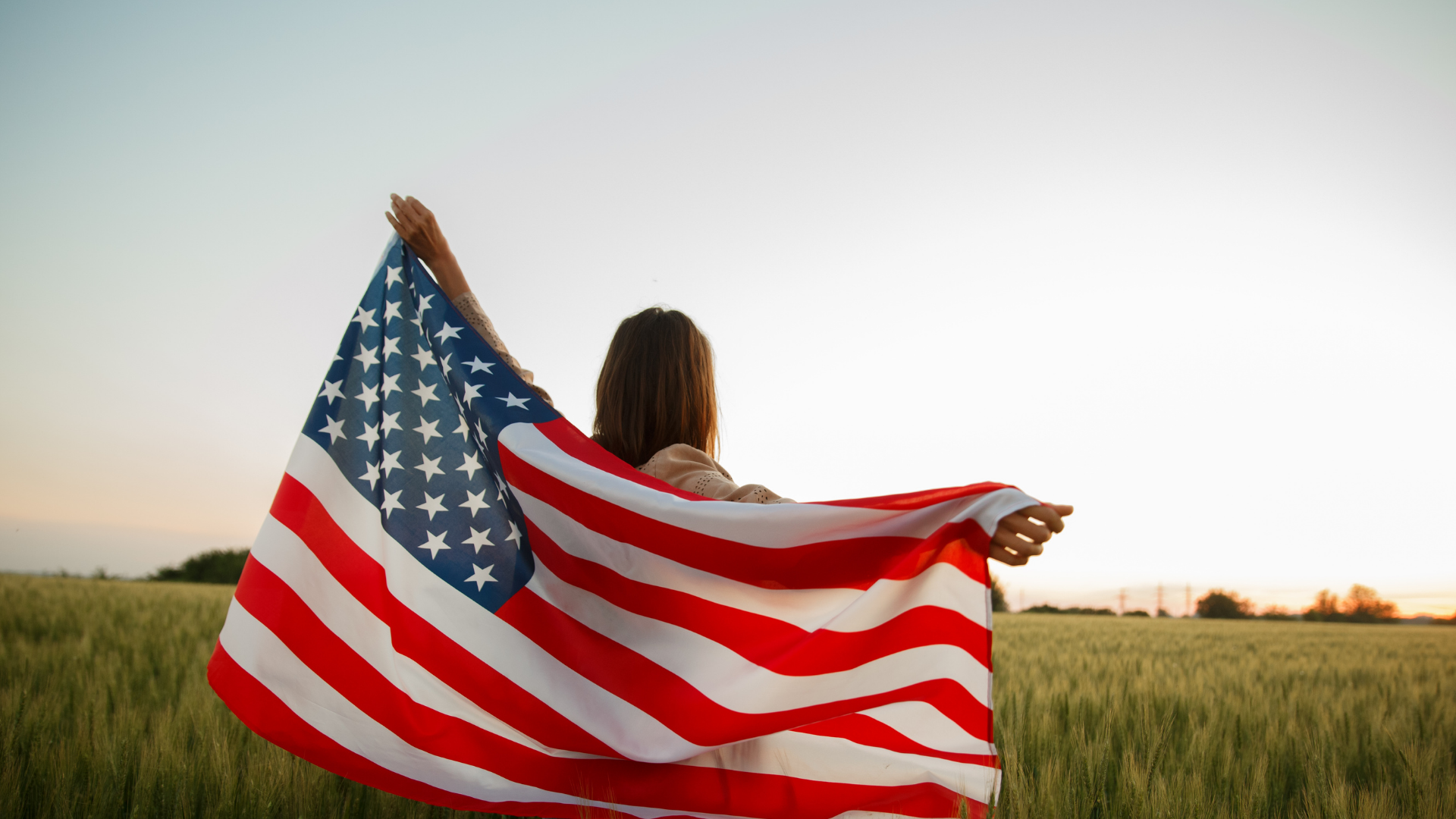 To many people who desire to take advantage of the privileges and possibilities that come with it, becoming a US citizen is a goal. However, the journey to citizenship involves steps and procedures that can take time. With The Cruz Law Office, explore the timeline and process of becoming a US citizen, shedding light on the average duration of each step.
Step 1: Filling Out Form, Application for Naturalization
Submitting your Application for Naturalization is the first step in the naturalization process. However, it's important to note that the processing time provided by the US Citizenship and Immigration Services (USCIS) is an average estimate of 8-14 months, which includes the entire timeline from application submission to the oath ceremony.
When filing your application, ensuring its completeness and accuracy is crucial. Gathering the necessary supporting documents, such as a photocopy of your green card, and following the prescribed format and order is essential. You must provide a certified translator if your documents are not in English. Provide information or documentation to ensure the process of completion is on time. It's also essential to inform USCIS promptly of any changes in your address to avoid missing official notices.
Step 2: Participating in Your Biometrics Consultation
After filing your application, the office will grant you a biometric appointment. During this appointment, which typically lasts 15-20 minutes, there is a collection of your fingerprints, photograph, and signature for a background check. Therefore, it is crucial to bring all the required documentation, including the appointment letter, your green card, and another form of photo identification, such as a driver's license or state-issued ID.
At this point, USCIS might also send you a Request for Evidence (RFE), asking for more data or documents. Responding to these requests promptly is crucial to minimize any potential delays.
Step 3: Attending the Interview and Test for Citizenship
The citizenship interview is a significant step in the naturalization process and is typically scheduled around 8-14 months after USCIS receives your application. You'll receive a letter from USCIS with the interview time, place, and required paperwork.
For a successful interview, updating your mailing address, if necessary, is vital to ensure you attend your appointment. Additionally, you must ensure you have all the essential papers and prepare well for the interview. USCIS may request additional information or materials through an RFE, and it is crucial to comply with these requests within the given timeframe.
During the interview, you will also undergo a citizenship exam consisting of English proficiency and civics tests. Preparing thoroughly for both components is advisable to increase your chances of success. You can retake it after 60 to 90 days if you fail a portion of the exam.
Step 4: Finding Out the Results of Your Application
Following your citizenship interview and exam, USCIS will decide on your application. If everything goes smoothly and you have provided all necessary documents, they may approve your application on the day of the interview and exam. However, if USCIS requires more time to review your case, they have 120 days from the interview date to send you a written decision.
There are three possible outcomes: approval, continuation, or denial. If accepted, you are free to proceed to the next step. If USCIS places your application on hold, they have continued it for specific reasons. For example, you may need to retake a portion of the exam or provide additional documents. Finally, if the USCIS denies your application, USCIS will inform you with a written explanation of the reasons for the denial. In such circumstances, there is a possibility to challenge the decision through the appeals process.
Step 5: Taking the Pledge of Allegiance and receiving your Naturalization Certificate
After the approval of your application, an official notice will be sent to you, providing the date, time, and location of your upcoming oath ceremony. During the ceremony, you will recite the Pledge of Allegiance, symbolizing your official status as a United States citizen. Afterward, you will receive your Certificate of Naturalization and proof of your US citizenship.
The timeframe between the interview and the oath ceremony can vary depending on the availability of ceremony slots, scheduling, and processing times. On average, it can take 1-3 months from the interview to the oath ceremony, but this timeline is subject to change.
Becoming a US citizen is a significant milestone that offers numerous benefits and opportunities. It's vital to remember that individual cases may vary. Delays can occur due to various factors, including changes in immigration policies, USCIS backlogs, or specific circumstances related to your case.
For the most accurate information about the naturalization process and to navigate it successfully, it is advisable to consult official sources such as the USCIS website or seek assistance from immigration experts. We at the Cruz Law Office can guide your situation and help you navigate any challenges.
Embarking on the journey to US citizenship requires patience, diligence, and preparation. However, by staying informed, following the necessary steps, and seeking appropriate support, you can increase your chances of successfully becoming a US citizen and enjoying the privileges and opportunities that come with it.
For more information, contact The Cruz Law Office. We provide the best immigration lawyer in San Diego.